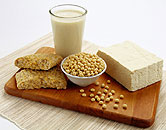 Well by now, we all should know that breakfast is the most important meal for the day and that is why you should never skip it. Studies have shown that, skipping breakfast may cause heart diseases. Read below to find out more.
Image by: ᔥSkipping Breakfast a Recipe for Heart Disease, Study Finds
Men who skip breakfast have a 27 percent higher risk of suffering a heart attack or developing heart disease than those who start the day with something in their stomach, according to a new study.
That is why we should always eat a nutritious, high fiber breakfast.
For example, breakfast skippers are 15 percent more likely to gain a substantial amount of weight and 21 percent more likely to develop type 2 diabetes, earlier studies have reported.
Obesity is the cause of heart disease.
Younger men tend to skip breakfast more frequently than older men, the investigators found, which leads to another possible explanation. "It may be in line with the fact that these are men who are rushing out to stressful jobs and not eating along the way," Rimm said, noting that stress is bad for heart health and is associated with negative lifestyle choices such as drinking or smoking.
The next time if you are rushing out to work without breakfast, think twice. It may cause more than you know.
On the next posts, I will show you some quick and easy ways to prepare breakfast.
Everyday happiness means getting up in the morning, and you can't wait to finish your breakfast. You can't wait to do your exercises. You can't wait to put on your clothes. You can't wait to get out — and you can't wait to come home, because the soup is hot. – George Burns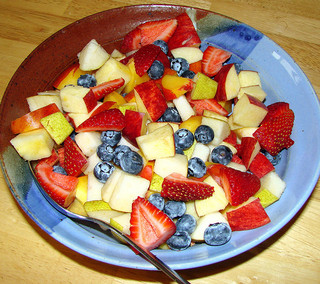 Image by Martin LaBar via Flickr
Forget to eat breakfast? Why you shouldn't skip the day's most important meal | http://t.co/Uw7frIgljW

— TIME.com (@) Wed Jul 24 2013