I can't believe time passes us by so fast. My baby brother's getting married and his new house is almost ready. The whole family band went to have a peek before the renovations are done and I'm pretty impressed with some of his new gizmo's, including remote control downlights, big ass 47″ LCD TV and Pallatino marble floorings. I especially liked the…
Granite kitchen work top – my all time favourite work top material. Oh and..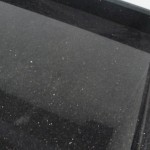 A more than 2 meter long, deep shoe rack that holds more than 100 pairs of shoes. Really what more can you ask for.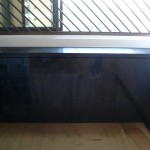 Oh actually you can. A walk in wardrobe in dark oak.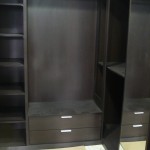 And a rain shower to complete the list of lux fixtures.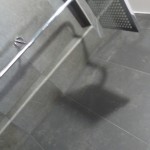 This all reminds me of time when D-man and I were doing up our first home. Full of excitement but stressed to snapping point. Most times you feel that nothing is going right and very often you just want to creep behind your contractor and silence him off. Everyday was a learning step and at the end of the project, there's really nothing more satisfying in the world.
(Hope my baby brother is reading this)
Love,
Your Funky Sis