Night out with the cool girls at work. Evet & gang are Carm's long time friends and are performing at El Toro. So off we go for nachos, paella & churros. Ole!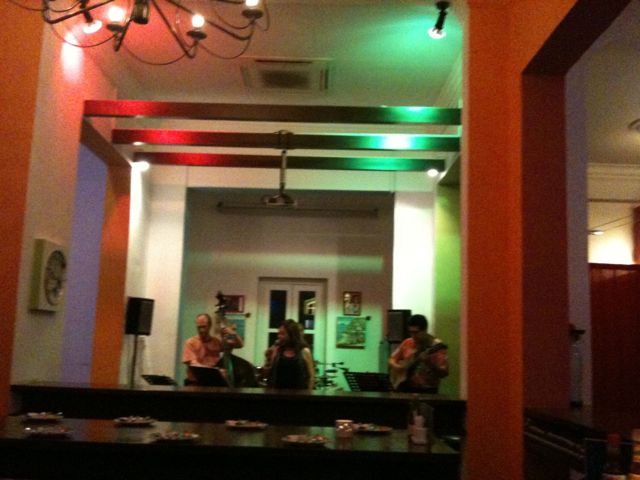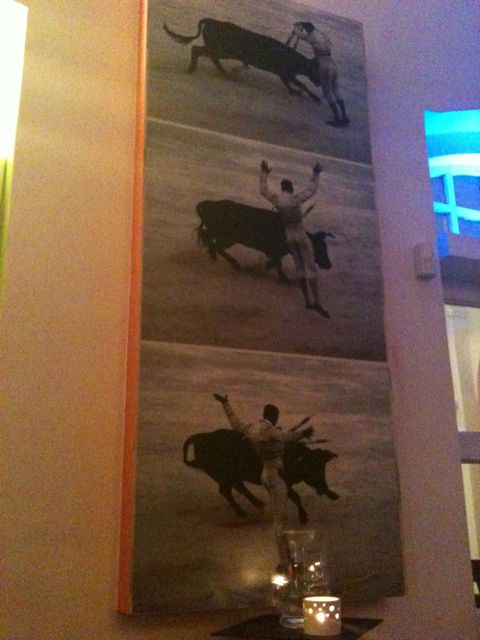 They should so make all their waiters dress like that.
Speaking of all things Spanish, I thought about my pal's noteworthy trip to Spain. Annie went  on a long holiday in Spain dreaming of meeting a Spanish hunk, but was in turn robbed by 3.  She was a victim of a syndicate of tourist hunters and lost her money, camera and cellphone in her first hour in Spain. When she went to the police station, there was a special queue designated for tourists just like her. Amazing.
Lesson of the day; be extremely careful and never take things for granted, especially in a strange new country. Even if they are famous for delicious dudes.
It also helps to separate your possessions into different bags, pouches, and even hidden areas if you have to. Better to have some money stashed in your underwear than no money at all.