What do you do when you can't sleep and have too much time to kill at midnight?
D-man and I would go for a little ride and almost always end up at Little India, for the fantastic food and nocturnal vibrancy that's like no other.
We saw the florists decorating this awesome wedding car and D-man tried to bribe them into letting us have a go at this sweet ride.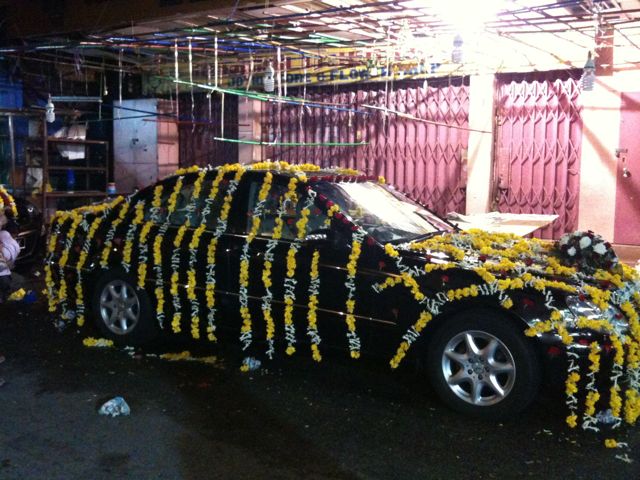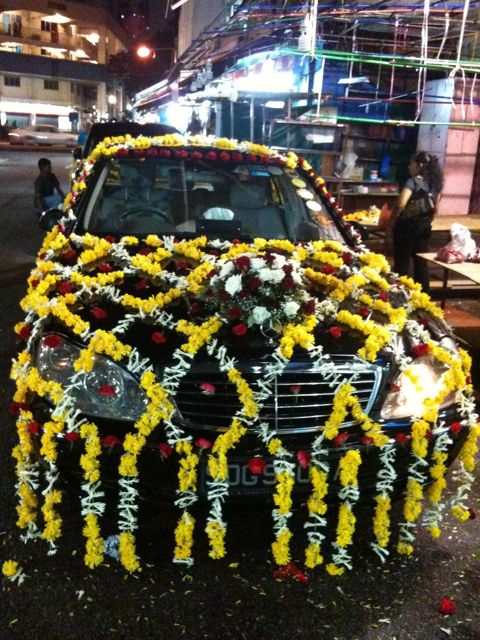 Unfortunately (or fortunately) those Indian florist will not budge, and blatantly asked us to bugger off.
Well at least we tried…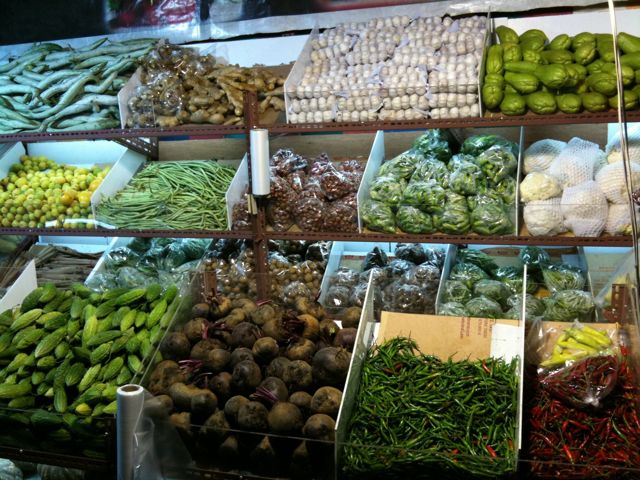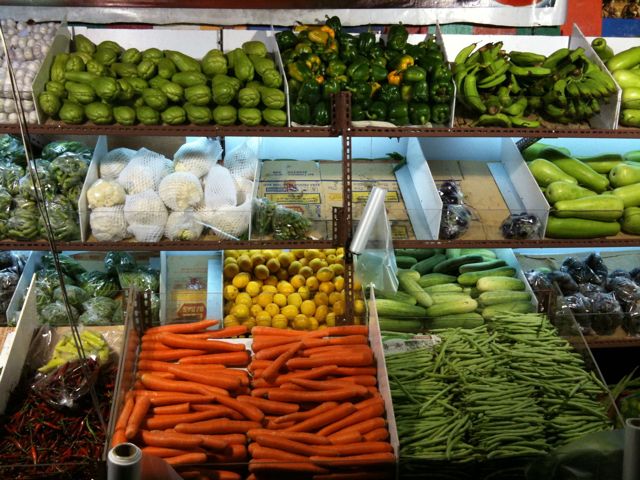 Where in the world can you find fresh veggies sold on the streets at 12 midnight. Supermarkets are over-rated!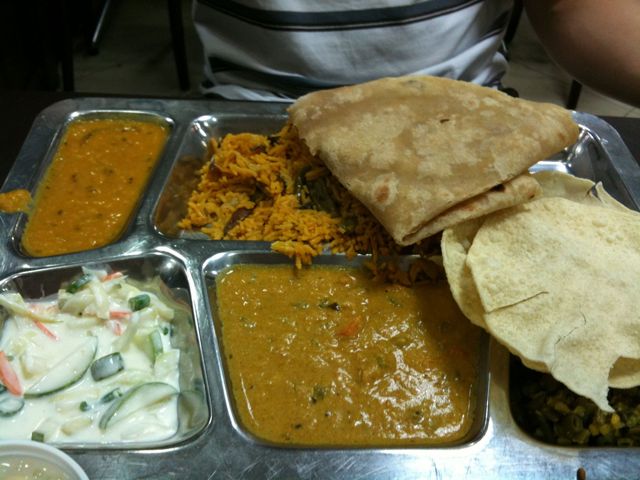 D-man's idea of midnight comfort food.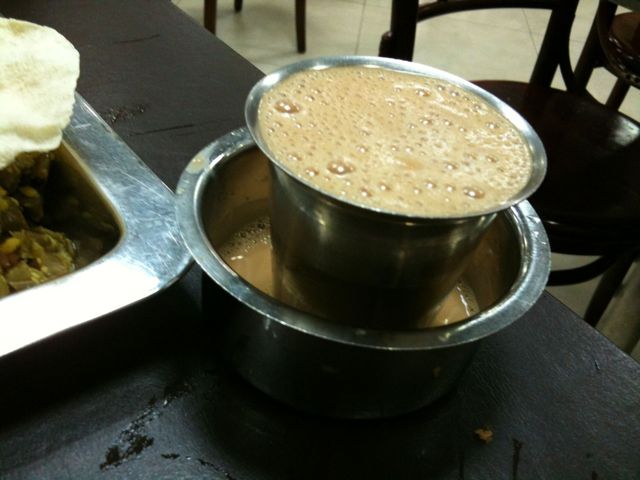 Paired with steaming hot masala tea of course.
Now here is one interesting eatery we discovered while wondering down the dark lanes of Little India at night (not recommended if you're alone!). Lagnaa is a contemporary Indian bistro that takes a creative twist to traditional Indian cuisine.  This board here documents how many people have taken the chilli level challenge. You basically write your name on a peg and clip it to the level you have obtained. I am at level 1 (only because there is no level 0), which is "Anyone can" , and so far no one has attempted level 10, which is "We bestow you King!".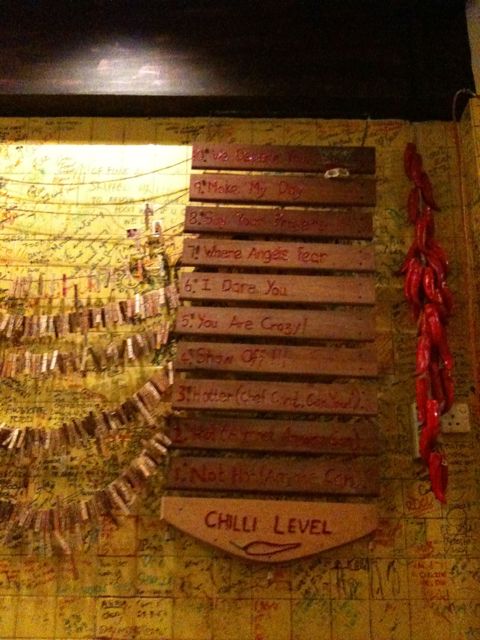 I'm not even going to talk about Mustafa centre. Even the shops-can-never-make-money-out-of-me D-man can go on for hours and hours in that Aladdin cave of a mall.
Next time you're insomniac, call us. :)